Panoramica
N-net NT-INM1081GC1GF-AF8 è Switch industriale gestito Web, dotato di 2 interfaccia SFP 1000base-X, 8 porta 10 / 100base-T (X). È una nuova generazione di switch di rete gestito L2 + con POE + e pratica funzione di controllo automatico, in altre parole, se una telecamera IP si blocca, che si collega al nostro switch industriale, il sistema di gestione si riavvia spegnendo e spegnendo automaticamente la PoE. È più intelligente, è necessario migliorare la disponibilità delle applicazioni aziendali critiche, proteggere le informazioni sensibili, ottimizzare la larghezza di banda della rete per trasmettere informazioni e applicazioni in modo più efficace, per soddisfare il sito industriale in termini di affidabilità del sistema di rete e requisiti pratici.
Caratteristiche
1. 8 porte 10 / 100M e 2 porte COMBO Ethernet 10/100 / 1000Mbps (porta fibra ottica / multiplexing porta Ethernet) ..
2. Compatibile con IEEE 802.3, IEEE, 802.3u, IEEE802.3ab, IEEE802.3x, IEEE802.3z, IEEE802.3af / at standard.
3. Supporto per la gestione di ciascuna porta POE (opzionale) tramite il software di gestione della rete e supporto della funzione di controllo automatico POE avanzata, alimentazione POE (opzionale), potenza di uscita massima di 250 W, ciascuna porta fornisce potenza di uscita fino a 15,4 W / 30 W
4. Supporto L2 + Funzioni di commutazione tra cui Amministratore, Gestione porta, Gestione PoE +, Impostazione VLAN, Contatore per porta, Impostazione QoS, Sicurezza, Trunking, Spanning Tree, Agente relay DHCP, Backup / Ripristino, Varie, Impostazioni SNMP, Disconnessione e così via .
5. Supporto lunghezza del pacchetto fino a 1536 byte.
6. G.8032, supporto <50ms di protezione dell'anello rapido industriale
7. Usando il design industriale: -25 ℃ ~ +70 ℃ temperatura di lavoro e doppia alimentazione ridondante (46-54 V DC)
8. Grado di protezione: IP40, design della superficie di raffreddamento del telaio in alluminio, senza ventola, senza foro di raffreddamento.
specificazione
technical parameter

Standard:IEEE802.3,IEEE802.3u, IEEE802.3ab ,IEEE802.3x, IEEE802.1D(STP),

IEEE802.1Q(VLAN Tagging),IEEE802.1p(QoS)

Protocol:IGMP v1/v2,GVRP, SNMP v1/v2/v3 , DHCP Client, TFTP, SMTP, RMON, LDP, HTTP, Telnet, SNTP Server/Client,.

Flow control:IEEE802.3x(Flow control).Back Pressure

function

Switch function: Administrator, Port Management, PoE+ Management, VLAN Setting, Per Port Counter, QoS setting, Security, Trunking, Spanning Tree ,DHCP Relay Agent, Backup/Recovery, Miscellaneous, SNMP Settings, Logout, etc.

Interface

Fast Ethernet port:2X4 10/100M 100Base-T/100Base-TX (RJ45).

Giga Fiber port: 1X2 1000Base-X SFP (fiber port).

Rs232 port number:1 RS-232 Control port, baud rate:115200bps

transmission distance

RJ45:100M(Standard CAT5/CAT5e cable)

Multimode fiber:1310nm,2KM

single mode fiber:1310nm,20/40/60Km

1550nm,20/40/60/80/100/120Km

Switch attribute

System forwarding speed:4.2Mpps

transmission mode:Store and forward.

System switching bandwidth:5.6G

MAC address table:4K

Buffer:2.75Mbit Frame buffer.

LED indicator light

System indicator:SYS

Interface indicator:The green light is 100M,light and blink for port link-up status,Transmitting and receiving data,Off is link-down status. Yellow light is light for port poe status.

Power Supply

Input voltage:46~54VDC

Input mode:Plug in type 6 core 5.08mm spacing terminal

Support redundancy function for dual power supply

work environment

Operating temperature range:-25~70℃

Storage temperature range:-40~85℃

Outer case:IP40 protection grade, corrugated high strength metal case

Installation method: guide rail type.

Applicazione

Confezione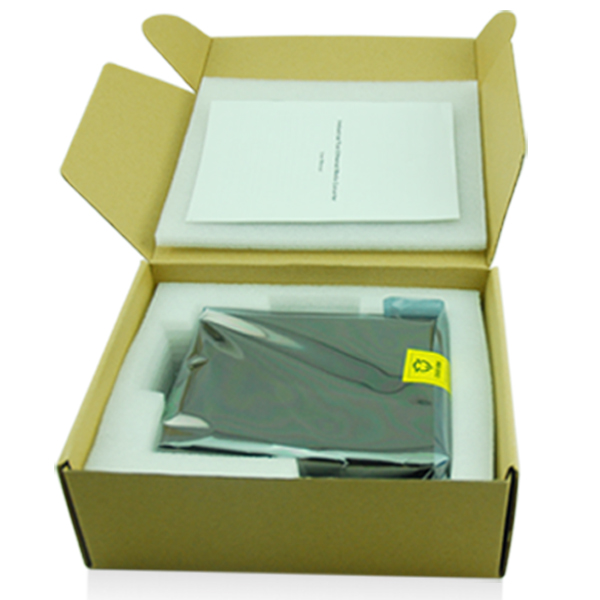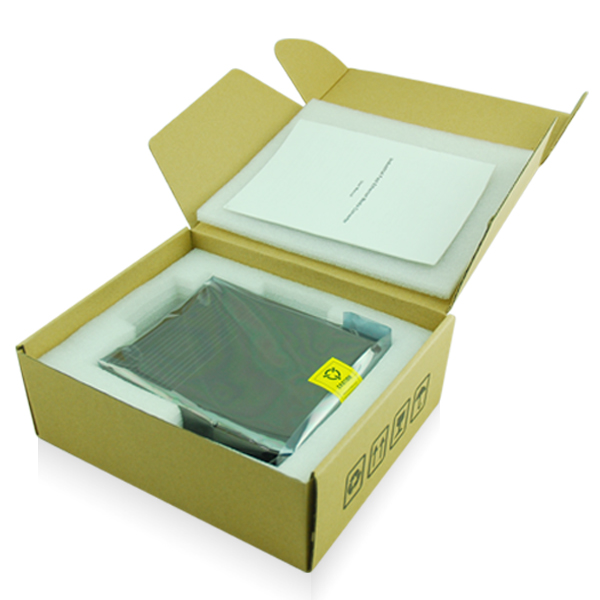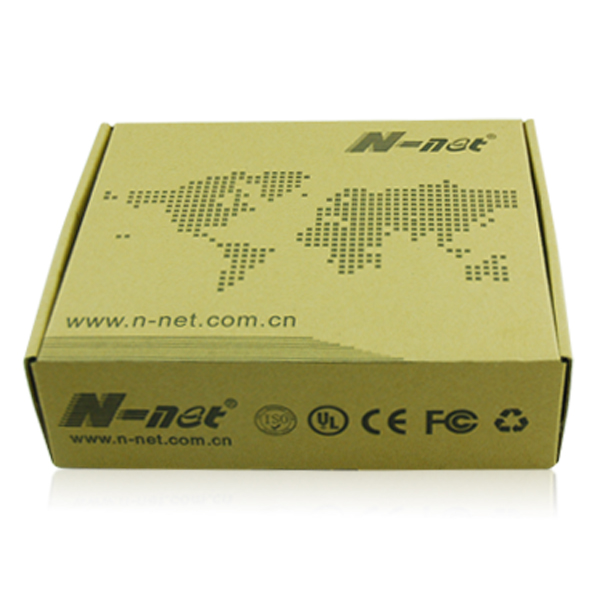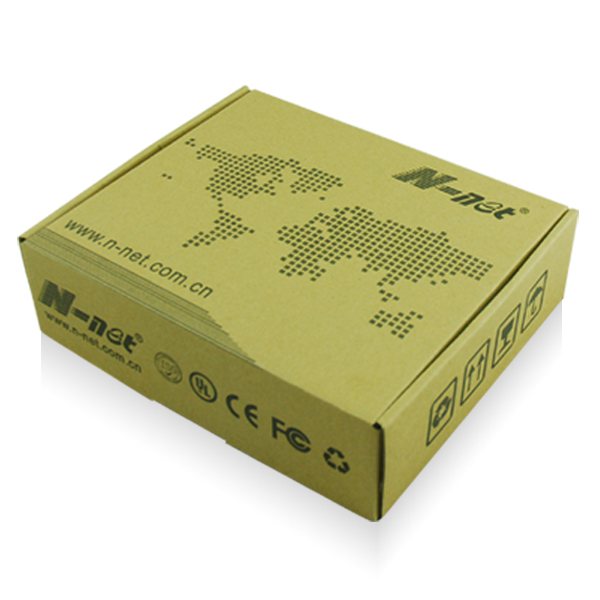 Elenco prodotti : Switch Ethernet industriale > Switch industriale di gestione Web