Panoramica
N-net NT-MIN328 è Switch Industrial Ring Ethernet con 8 porte 10/100 / 1000Base-Tx e 2 porte 1000Base-FX. Offre il vantaggio di una gestione efficiente e centralizzata grazie alle interfacce di gestione della console, WEB e SNMP integrate.
Lo switch Ethernet industriale NT-MIN328 di N-net viene fornito con un set completo di funzioni di gestione, tra cui NT-ring, VLAN di gestione, QoS, RMON, mirroring delle porte e log degli allarmi locali. è confezionato in una custodia compatta che consente il montaggio su guida DIN o su pannello per un utilizzo efficiente dello spazio dell'armadio. Fornisce un'alimentazione integrata con un'ampia gamma di tensioni per il funzionamento in tutto il mondo. Offre inoltre ingressi polarizzati reversibili a doppia polarità da 12 V CC a 48 V CC per applicazioni ad alta disponibilità che richiedono ingressi di alimentazione doppi o di backup.
N-net NT-MIN328 specificamente progettato per resistere a temperature estreme, vibrazioni e urti, lo switch Gigabit Ethernet industriale Perle IDS è ideale per gli ambienti difficili presenti nell'automazione industriale e industriale, nei sistemi di trasporto marittimo, ferroviario e intelligente (ITS), petrolio e gas, miniere e applicazioni esterne.
Caratteristiche
1. Serie di switch per reti industriali progettata specificamente per ambienti industriali difficili.
2. Le funzionalità L2 + offrono una migliore gestibilità, sicurezza, QoS e prestazioni.
3. Supporto L2 + Funzionalità di commutazione tra cui VLAN 802.1Q, Mirroring, Isolamento porta, IGMP
Snooping, DHCP Snooping, LLDP, POE + management, IP Source Guard, ispezione ARP, ACL ecc.
4. Supporto spanning tree STP (802.1D) e RSTP (802.1W).
5. I jumbo frame supportano fino a 9,6 K kilobtyes.
6. Supportare la gestione migliorata tramite WEB, CLI, TELNET, SSH, SNMP.
7. Diagnosi del cavo di supporto
8. IEEE 802.3af e 802.3at. Supporta la funzione di configurazione PoE per porta
9. G.8032, supporto <50ms di protezione dell'anello rapido industriale
10. Uso del design industriale: -40 ℃ ~ +80 ℃ temperatura di lavoro e doppio ingresso di alimentazione ridondante (46-54 V CC)
11. Grado di protezione: IP40, design della superficie di raffreddamento del telaio in alluminio, senza ventola, senza foro di raffreddamento.
specificazione
technical parameter

Standard:IEEE802.3,IEEE802.3u, IEEE802.3ab ,IEEE802.3x, IEEE802.1D(STP),

IEEE802.1w(RSTP),IEEE802.1Q(VLAN Tagging),IEEE802.1p(QoS)

Protocol:NT-Ring, IGMP v1/v2, GVRP, SNMP v1/v2/v3, DHCP Client, TFTP, SMTP, RMON, LLDP, HTTP, SSH, Telnet, SNTP Server/Client,.

Flow control:IEEE802.3x(Flow control).Back Pressure

function

Switch function: POE+, RSTP, SNMP, QOS, 802.1Q VLAN, Port Trunking, Static multicast filtering, Bandwidth management, Broadcast storm, Port traffic statistics, Online upgrade, Upload and download profiles,User name login system, etc.

Interface

Giga RJ45 port:2X4 10/100/1000M 1000Base-T/1000Base-TX RJ45.

Giga Fiber port:1X2 1000Base-X SFP fiber port.

Rs232 port number:1 RS-232 Control port, baud rate:57600bps

transmission distance

RJ45:100M(Standard CAT5/CAT5e cable)

Multimode fiber:1310nm,2KM

single mode fiber:1310nm,20/40/60Km

1550nm,20/40/60/80/100/120Km

Switch attribute

Gigabit forwarding speed:1.488Mpps

transmission mode:Store and forward.

System switching bandwidth:20G

MAC address table:8K

Buffer:1Mbit Frame buffer.

LED indicator light

System indicator:SYS

Interface indicator:The green light is 1000M,Off is 100M. Yellow light is light and blink for port link-up status,Transmitting and receiving data,Off is link-down status.

Power Supply

Input voltage:46~54VDC

Input mode:Plug in type 6 core 5.08mm spacing terminal

Support redundancy function for dual power supply

work

environment

Operating temperature range:-40~75℃

Storage temperature range:-40~85℃

Outer case:IP40 protection grade, corrugated high strength metal case

Installation method: guide rail type.
Confezione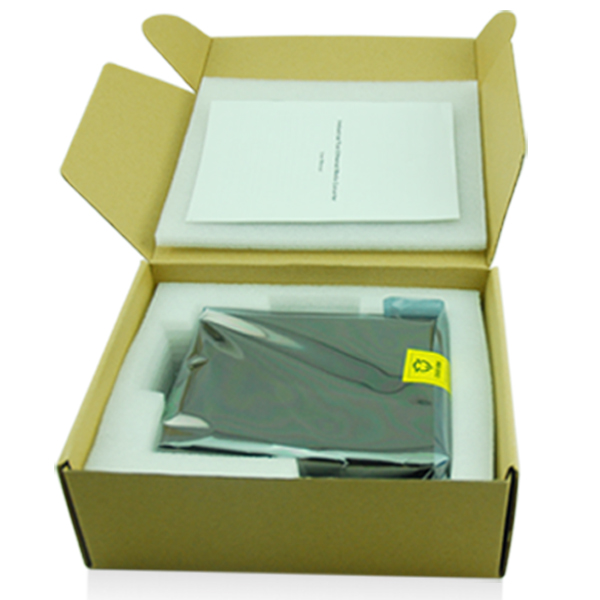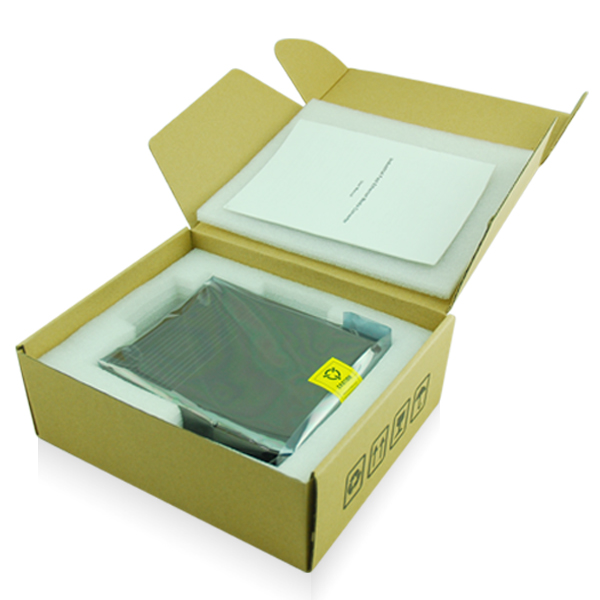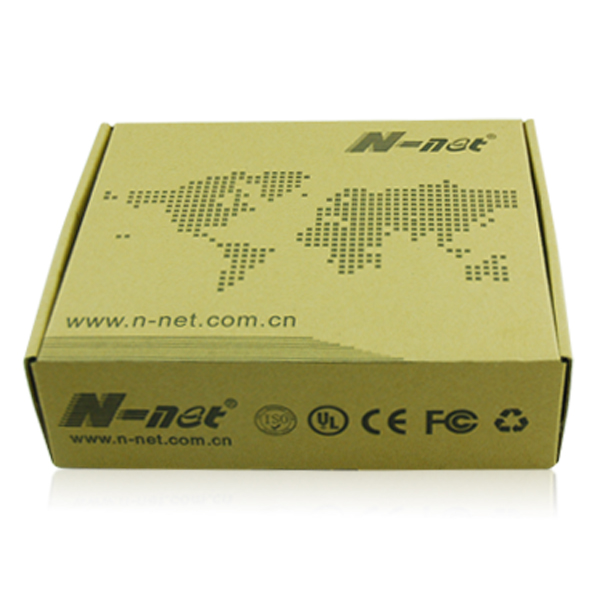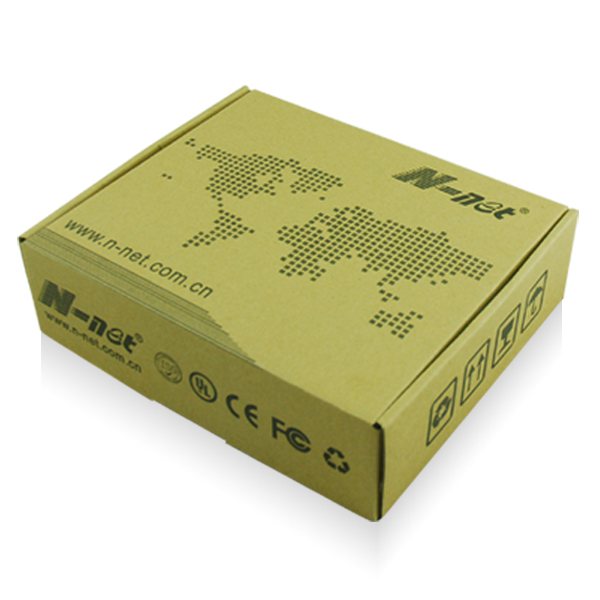 Elenco prodotti : Switch Ethernet industriale > Interruttore Ethernet industriale ad anello